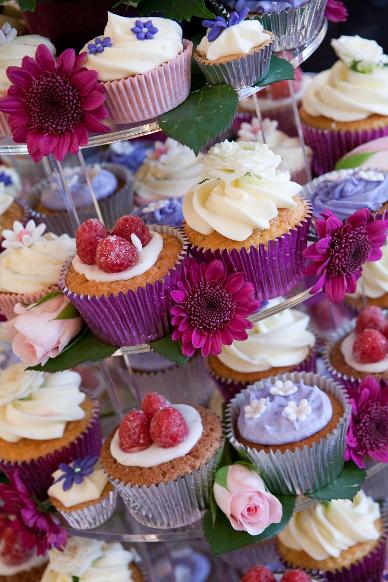 Please call me or drop me an email and we can discuss your individual needs and pricing. As I design bespoke cakes the amount of work involved can vary considerably to make sure the cake is perfect for you.
Cakes are bespoke so we will agree prices on an individual basis. As a rule of thumb, home-made and hand-decorated cake prices start from £65 for a one tier cake, £1 for mini-cupcakes and £2.50 for cupcakes.
My customers tend to be in Central, South West London and the Surrey area.
You can call me on 07769 804359 or email bespokepartycakes@yahoo.com